Check out our new products, news, and future projects. Here at Progressive Produce, we strive to stay up to date with what is going on.
Grilled Watermelon with Asparagus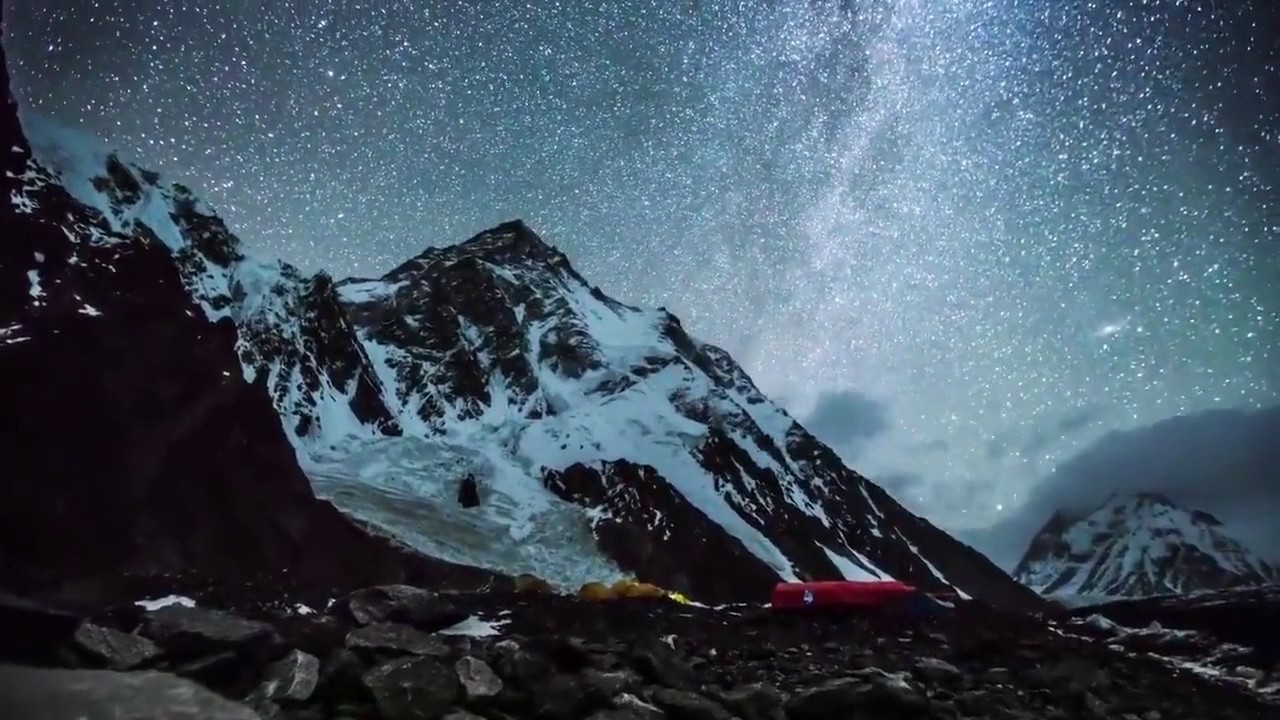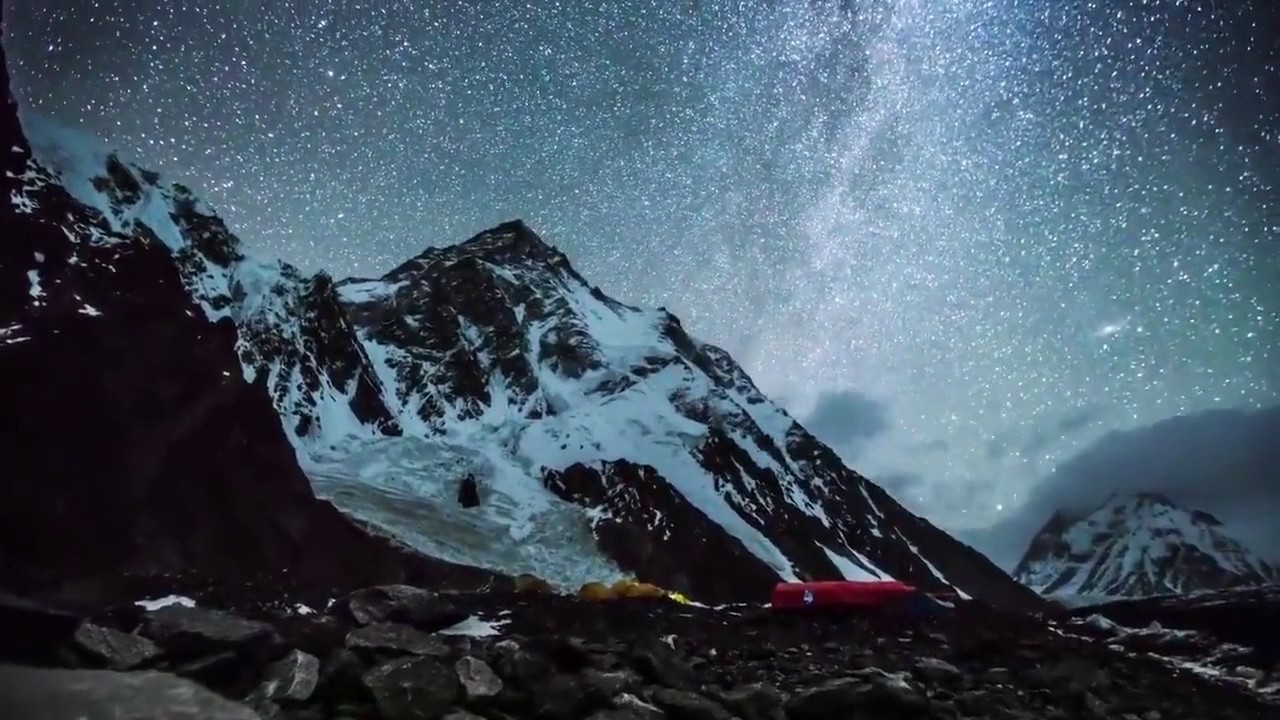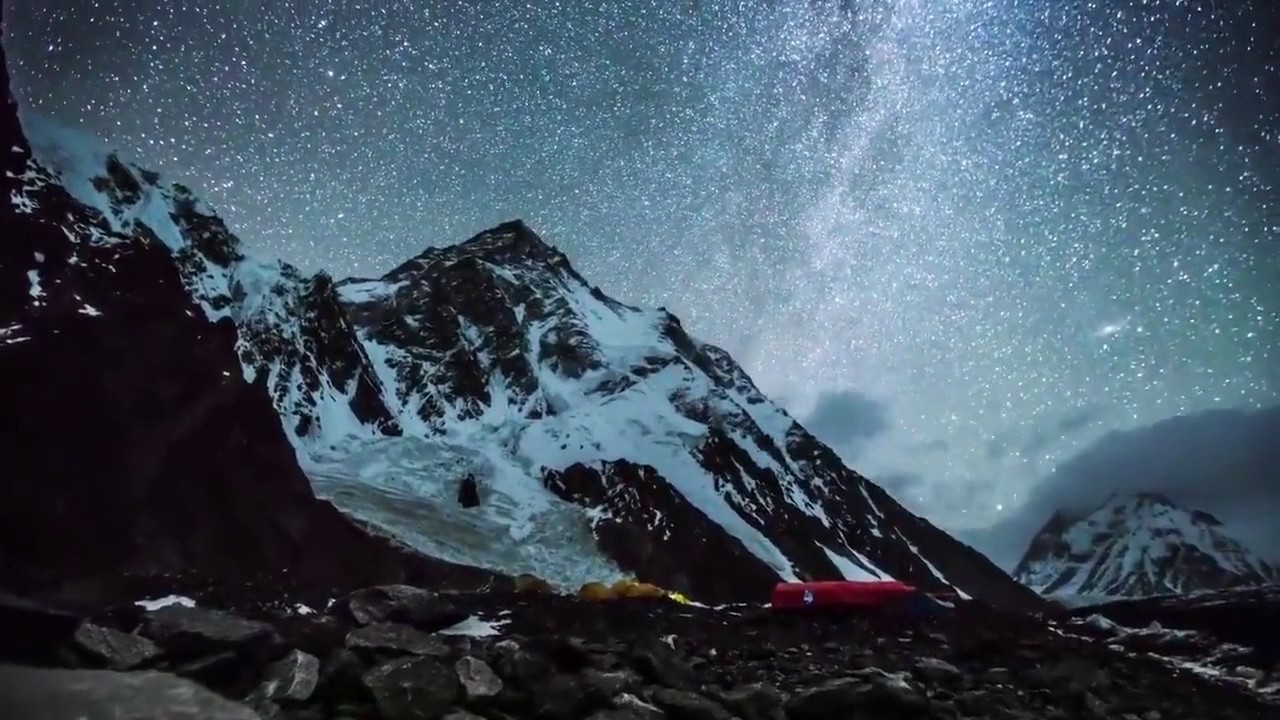 Want to get in touch? Let us know which commodity you are interested in, or provide us with whatever question you might have. We will be sure to direct your information to the appropriate Progressive team member and address your need as quickly as possible.
We are looking forward to hearing from you!
La Mirada
15130 Northam St
La Mirada, CA 90638
Los Angeles
5790 Peachtree St Los Angeles, CA 90040
Edison
12100 Edison Highway
Edison, CA 93220
Quincy
903 A Street SE
Quincy, WA 98848
Click here for the Keystone website
© Progressive Produce, All rights reserved.